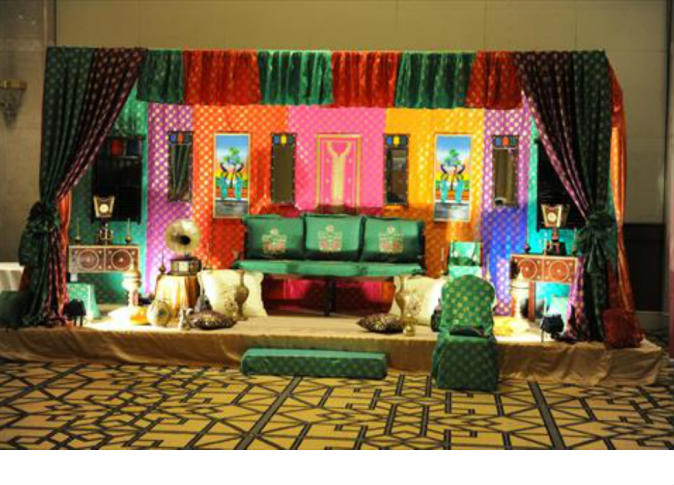 Spring stations initiative
The Al Wakra Girls Center concluded the Spring Stations initiative, where the initiative included three main stations aimed at implanting key values ​​and goals in girls, and with the participation of many parties, such as the Ehsan Center for Elderly Care, Qatar Center for Heritage and Cultural Events, Baladna Farm, in addition to the House of Tayyibeen Museum.
For her part, Mrs. Reem Al-Khater, Director of Al-Wakra Girls Center, said that the aim of this initiative and its incubation at the center is to give girls an impetus to learn about the Qatari heritage and introduce them to the most vital and important places in Qatar, especially since there are many girls who do not know about some of these places. In addition to the most prominent events that they lived through in that period of time, with their simple identification of those days and what they carried in their folds of strong family bonding despite the challenges that met them, so they get to know the ancient Qatari wedding, henna, games and popular dishes that characterized our ancestors.
Noting that at the closing ceremony, the girls were introduced to the night of henna in the Qatari heritage.
The director of Al-Wakra Girls Center confirmed that there is a great turnout by Qatari girls to join the girls 'centers spread across the country, as these centers are not just entertainment, but rather provide them with important life experiences. We also have a presence in schools to attract girls from all educational levels to benefit from their time and acquire skills that interest girls. Significantly .
Maryam Al-Sheikh, the owner of the Spring Stations initiative, said: We are five members in this initiative, Fayza Al-Kaabi, Mayada Al-Jaber, Nouf Al-Abdullah, and Noora Al-Masaad. We also aim to build female leaders who will lead the engine of success in the future, noting that the initiative went through three major milestones, in which 25 Qatari girls participated.
Related Posts