to build up girls who keep awareness and initiative and ambition that helps to boost the development of qatar for discovering the vision qatar 2030.
Our Message
To develop skilled girls who are capable in all areas of life, with maturity about
religious and human values and ethics, increasing cultural, social and sports
awareness. And raising the spirit of initiative and patriotism, and a sense of
responsibility, and empowering them in all areas of life which is suit with their
capabilities.
Creativity and imowation

Social responsibility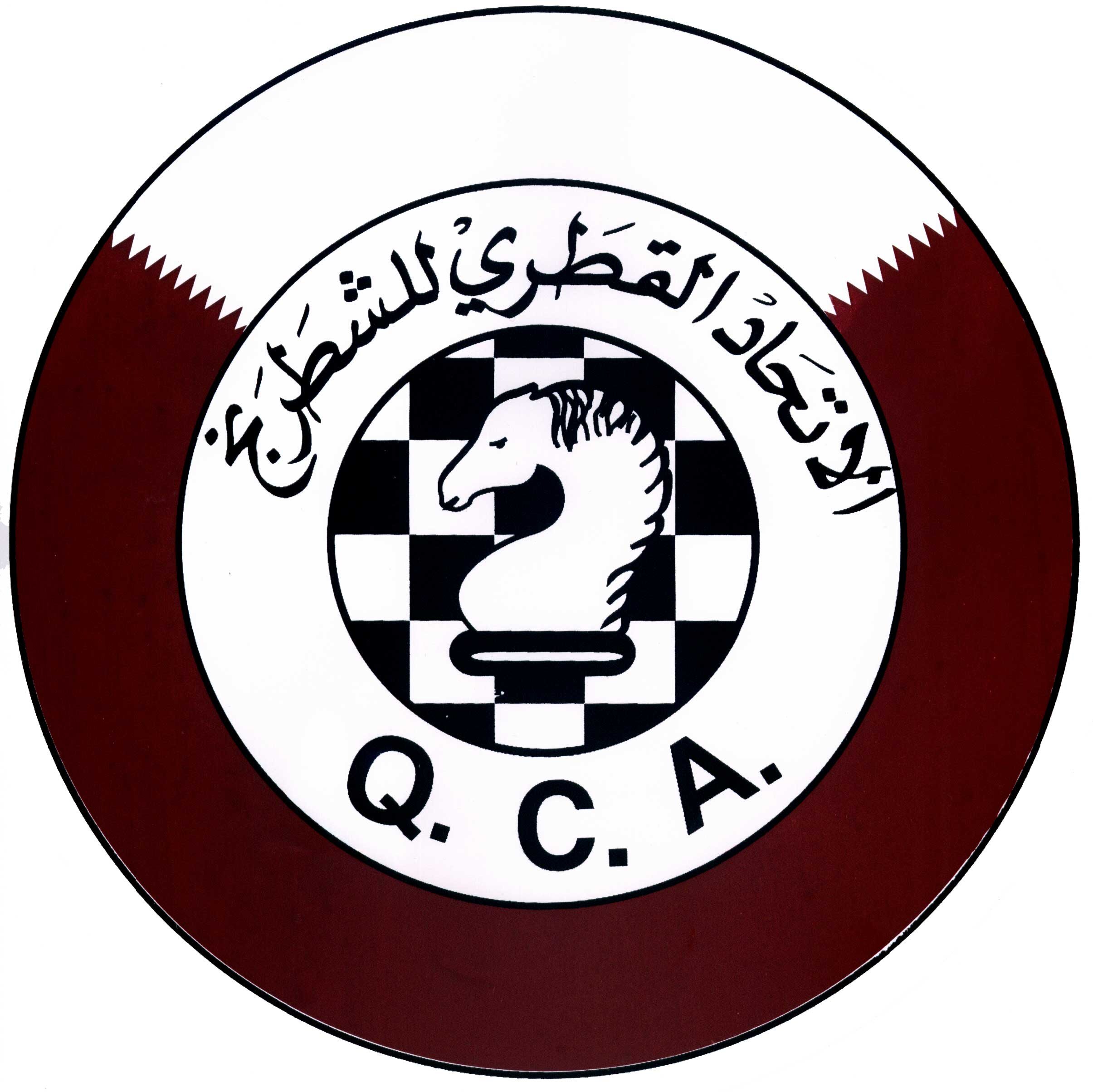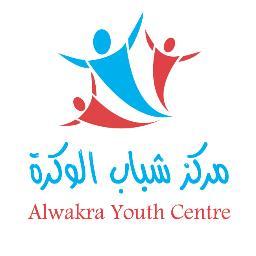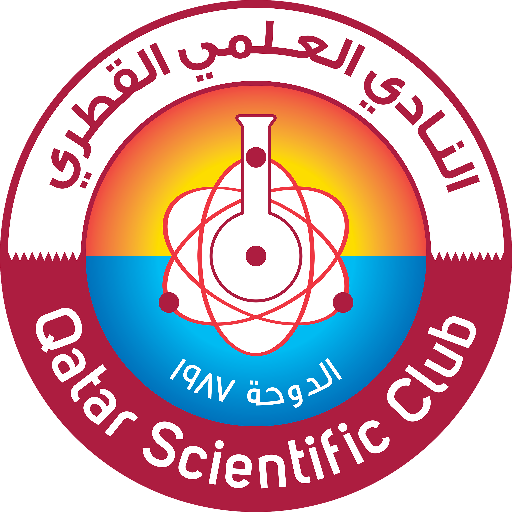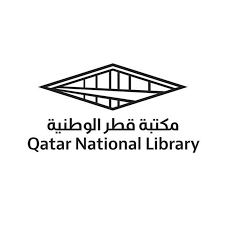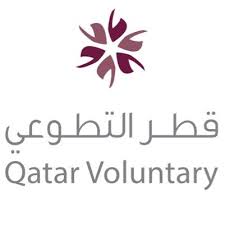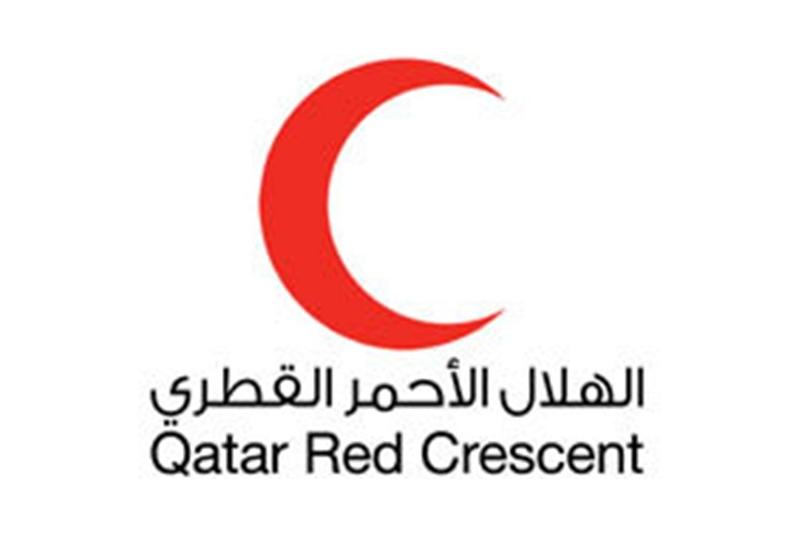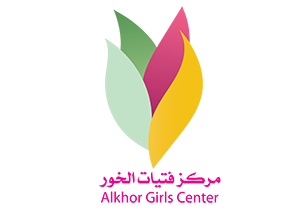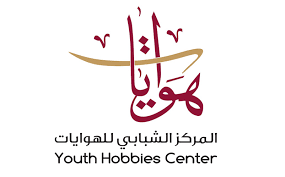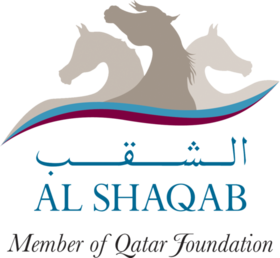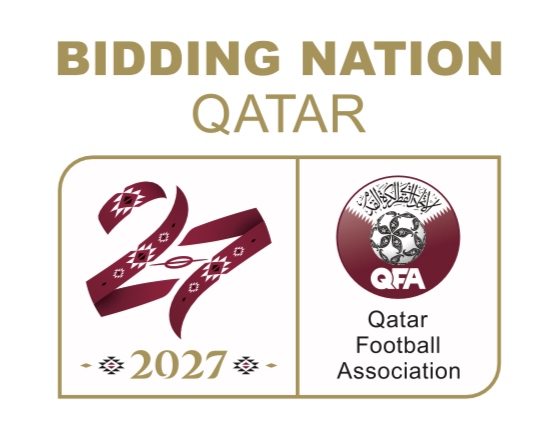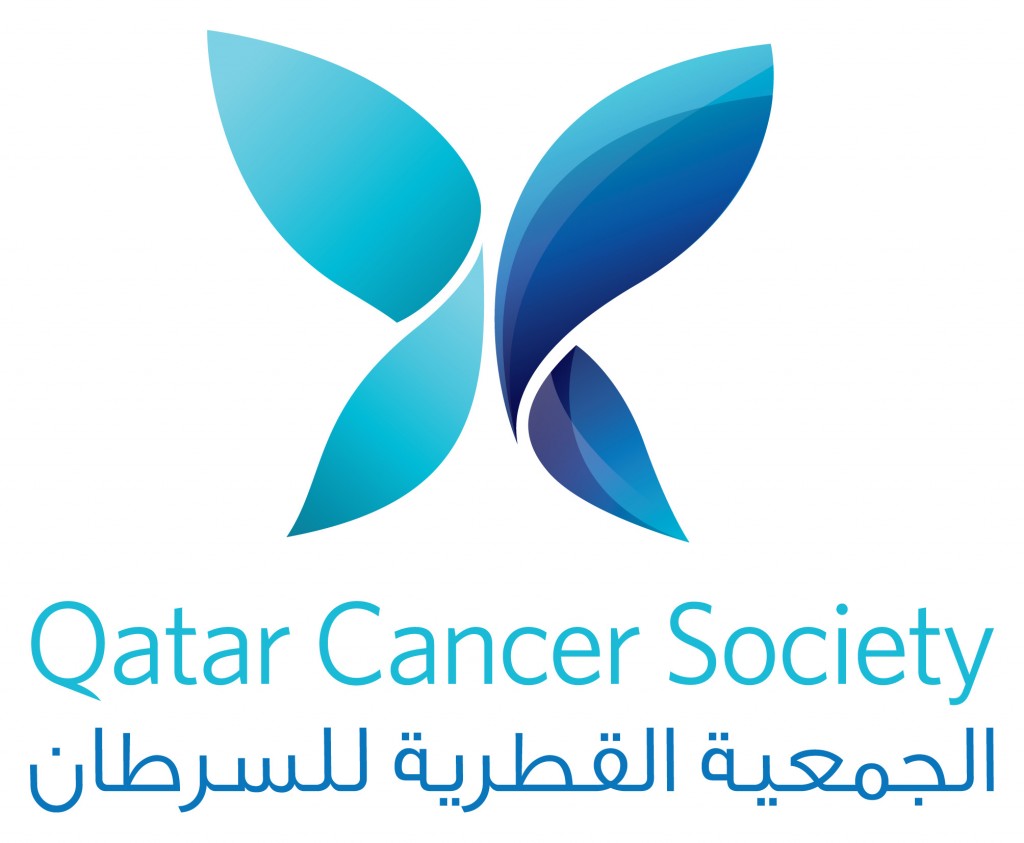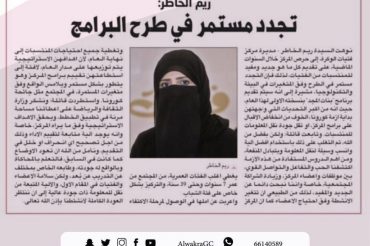 مدير مركز فتيات الوكرة- ريم الخاطر:تجدد مستمر في طرح البرامج/جريدة الشرق
Within the strategic plan of the Al Wakra
Girls Center, we embrace and adopt youth initiatives and supporting programs,projects and national service aimed atbuilding the capacities of girls and enhancing their cultural, sports and social contributions.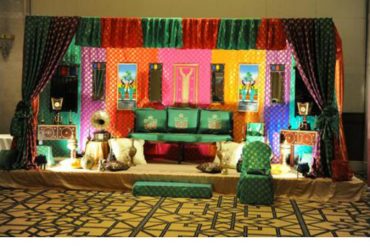 اختتم مركز فتيات الوكرة مبادرة محطات ربيعية، حيث تضمنت المبادرة ثلاث محطات رئيسية هدفت الى زرع […]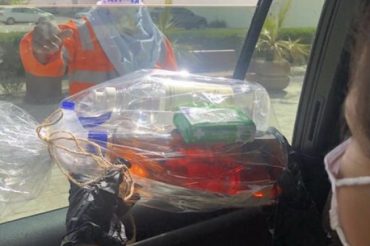 مبادرة الوكرة خالية من فيروس كورونا تم توزيع معقمات في منطقة الوكرة مع أصغر متطوعة في […]
Suspendisse sodales arcu velit, non pretium massa accumsan non. Proin accumsan placerat mauris sit amet condimentum. Morbi luctus risus tincidunt urna hendrerit mollis.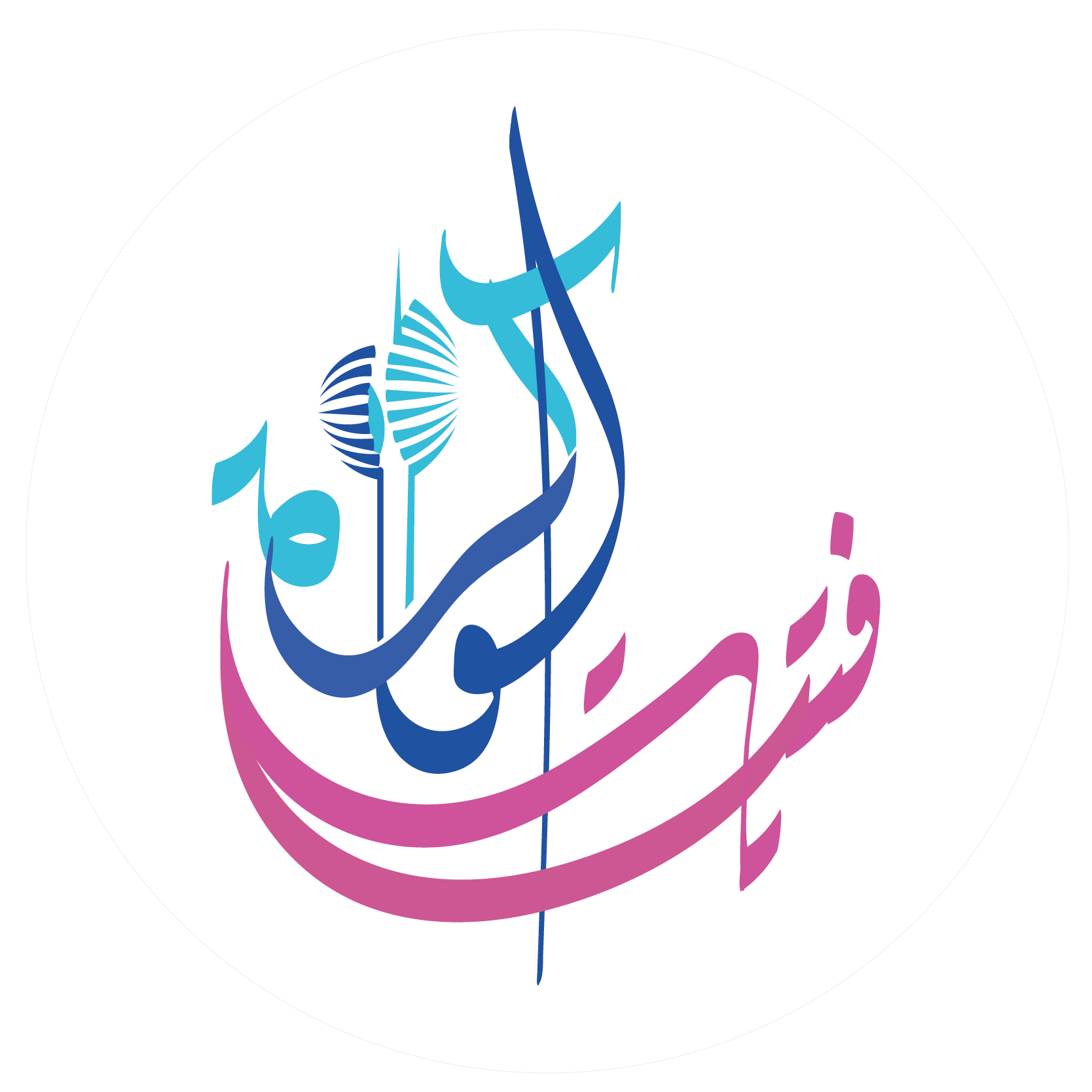 يمكنكم تقديم وظيفة في مركز فتيات الوكرة عن طريق تعبئة البيانات بالاضاقة إلى إرفاق السيرة الذاتية أدناه.
اقرأ المزيد
You can contact us via e-mail and the social networking sites shown below.